baby sophie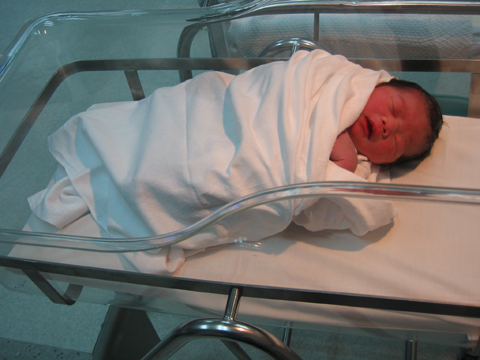 A couple of days back, I attended a - don't laugh - baby shower. Now, I'm not an expert at having kids, but I swear baby showers were for women only, and that they happened after the baby was born. I had a good time even though the reason of us gathering was still snug in her mum's womb. One group of my mass comm friends were there. It was really good meeting up with them. The dynamic I have with each clique is different, but with the tequila bachelorettes, as they call themselves (an increasingly inaccurate term - and I'm an honourary member), I felt like I never left. Now, if Sophie could actually understand what was said that night... =P
Well, she has plenty of Godmothers to fawn and spoil her. And one Godfather who apparently is supposed to scare potential unwanted attention away when Sophie is older. The girls really have great imaginations. I'm really honoured to be considered a Godfather, as Catholic, and thus slightly incongruent in this case, that term is.
Obviously, our raucous gathering inspired little Sophie to say hi to the world a little earlier than expected. I was down at Mount Alvernia at about 7 p.m. We saw the baby at around 7.50 p.m. Looking at an infant, it's both easy and hard to comprehend life. But right now, I remember the smile on Ben's face.
Congratulations, Yani and Ben!